Priority Points
---
Friar Points are calculated as follows:
The Priority Point System is designed as a way for the Athletic Department to reward a donor's loyalty. The system awards a point for every dollar given annually to the Athletic Department and a half point for every dollar given annually to Providence College. The points are then used to determine the order for season ticket upgrade requests as well as the ability to obtain tickets to away games and tournament play, based upon availability. The points are cumulative and valid for a four-year cycle. At the conclusion of the fourth year all points are erased and the system begins again.
---
Priority Points Notice
* The Friars Forever Fund Staff reserves the right to award priority points for additional miscellaneous events

- Priority points are based on total amount given
- Pledges will not count towards point total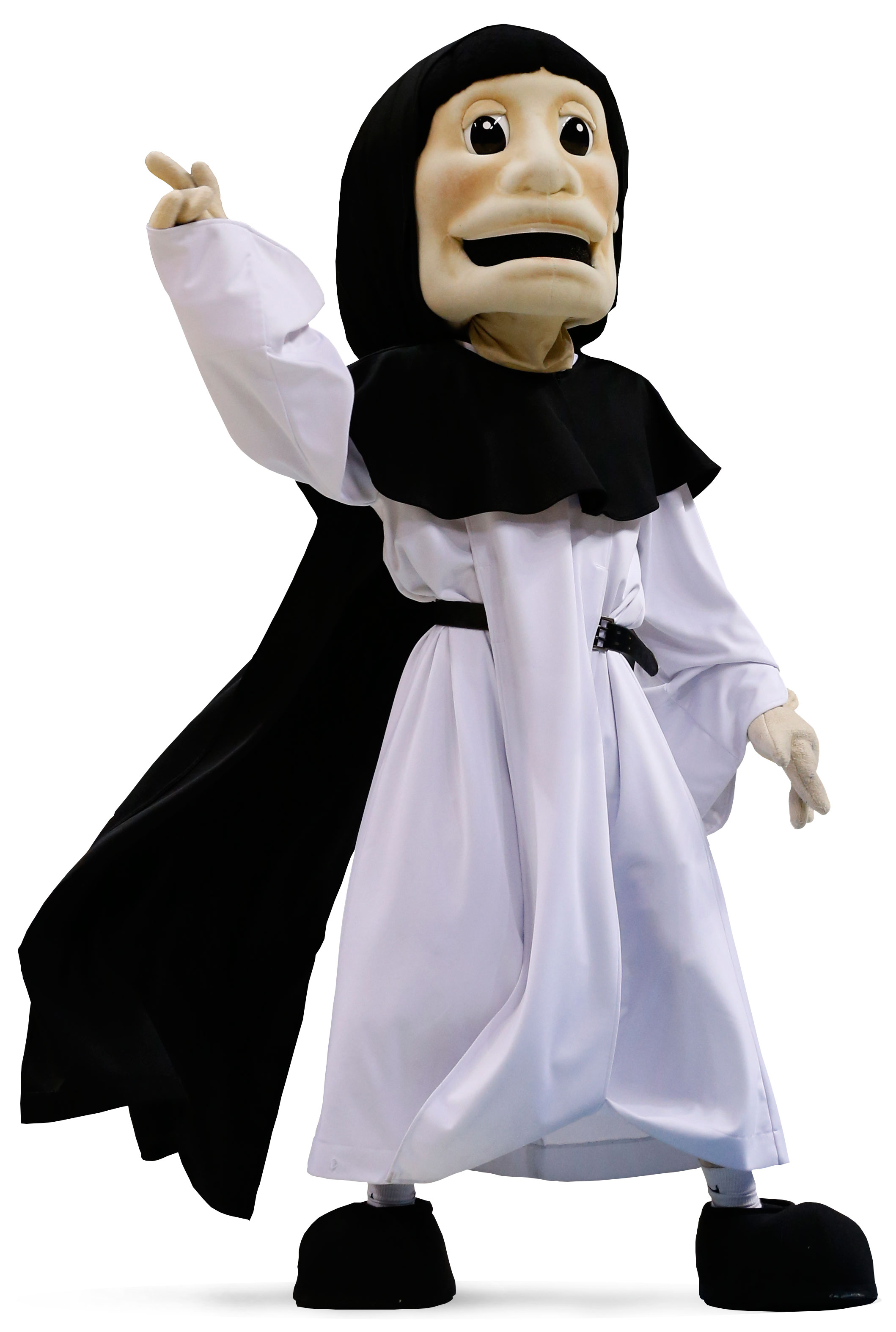 ---
Priority Points Example
Mary Friar earned her bachelor's degree from Providence College in 1985. As a proud alumnus of the College, Mary has an automatic 10 bonus points. As a dedicated "Friar Fanatic" she gives $5,000 to the Field Hockey program and $200 to the PC Fund. In addition, Mary has been a men's basketball season ticket holder for 20 consecutive years.

As a result of her generous donations she receives a total of 5,150 priority points.
Mary Friar's Priority Points
Category of Giving
Point Calculation
Total Points
Athletics (1 point for every $1)
$5,000 x $1
5,000
PC Fund (½ point for every $1)
$200 x ½
100
Men's Basketball STH
(2 points/consecutive years)
20 years x 2
40
Bonus Points (10 points/alumni)
10
10
Total
5,150 points