Postseason & Away Game Tickets
---
Away Game & Post-Season Ticket Policy:
With the increased interest in our away games, the following procedure is going to be in place for all away games and postseason games.
---
1.
Away game tickets are available for purchase up until 5 days before the game on Friars.com/tickets or by calling the Ticket Office directly at 401-865-GOPC.
2.
All away game tickets are put in as a request, with a $5 reservation fee per ticket.
This needs to be paid as a credit card so we can charge in full when we can fill the request.
When you request tickets, this is not an optional purchase if we can fill your requests. You are agreeing to pay for the tickets if we are able to fill the request.
If we are unable to fulfill your request, the total amount that you paid for the reservation fee will go into the Friars Forever Fund as a donation in your name.
3.
We are limited in the number of tickets received from each opponent.
We are only allotted 40 seats behind our bench and these seats are used to fulfill the team needs and our high level donors.
The majority of the tickets that we have to sell are located in the upper sections of the arena.
There are times when the requests for tickets are much greater than the number of tickets available.
We fill orders based on our priority points system.
4.
Seating for away games are based solely on priority points
. Click
here
to find out more.
5.
Ticket pick-up information will be emailed out a day or two before the game.
Tickets are generally left at the main will call, but there are times where a PC ticket office rep will distribute tickets at a table in the lobby of the arena.
Please verify all account information to ensure that we have the most updated email and phone number to avoid any miscommunication.
"On behalf of the Men's soccer team, we cannot thank the donors and alumni network enough for their generosity towards athletics. Without your help, we would not have won our program's first Big East Regular Season title and made an NCAA tournament run to the Elite 8. I could not be more honored to wear the black, white and silver and to call myself a Friar!" Colin Miller '18, Men's Soccer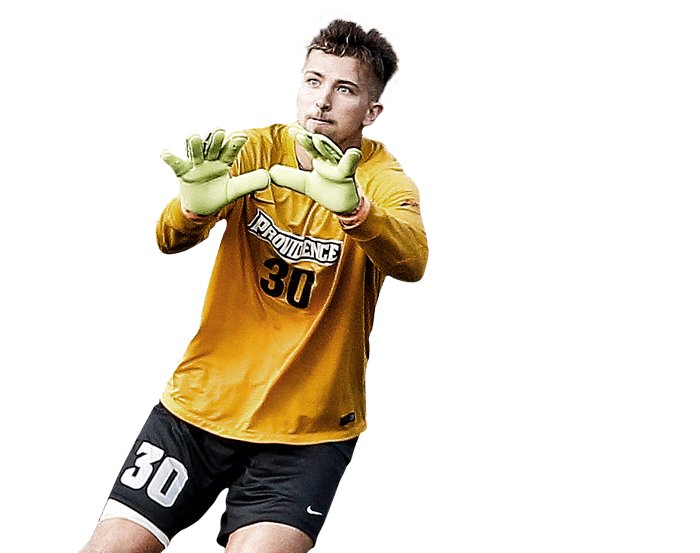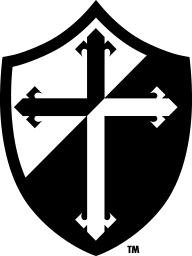 Friars Forever Athletic Fund 1 Cunningham Square
Providence, RI 02918